Home page

Biography

My Books

Few short on-line lectures

Summer Course on Kashmir Shaivism

Spoken Sanskrit Course

Spoken Sanskrit - Croatia 2011.

Contact:
boris_marjanovic@hotmail.com

varanasi.marjanovic6@gmail.com



Home page
http://kshaivism.50webs.com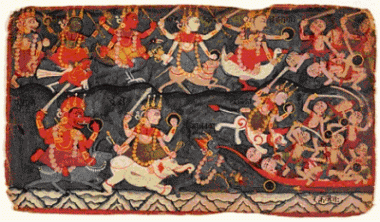 Mātṛkā



"One desirous of enjoyment (bhoga), liberation (mokṣa) and knowledge should approach a teacher who is both an accomplished yogin and who possesses knowledge (jñānin). If such a teacher does not exist, one desiring knowledge or mokṣa should approach a jñānin, while one desiring bhoga should seek a yogin capable of granting it.
However, better than a yogin, incapable of granting bhoga and capable only of teaching the means (upāya), is a jñānin type of a teacher, who will teach the means and also free (a disciple) at the same time."


(Abhinavagupta TĀ 13: 338-40).

.......................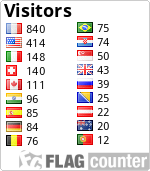 Free counters
Početna stranica

Životopis

Moje knjige

Kraća
predavanja

Ljetna škola kašmirskog shaivisma

Ljetna škola govornog sanskrita